As Mister Kleen's new COO, I want to introduce myself – and to convey how proud we are to be working with you to ensure that your essential business in the nation's capital continues to operate in a clean and healthy environment during these unprecedented times.
In our latest video above, Vice President of Operations Dianna Clark joins me in discussing how we have been working with many of our clients to customize the best approach for their needs. Often, this includes enhanced cleaning and disinfection services that provide a Deeper Kleen such as:
Using state-of-the art disinfection technology in the form of Electrostatic Spraying
Adding supplemental wipedowns of high-touch areas throughout the day
Setting up sanitizing stations in strategic locations
Even as our teams are immersed in today's challenges, at the same time we're planning for what comes next after we emerge from the current shelter-in-place orders. We believe the level of cleaning is going to be much different than what has been the typical janitorial scope of work – and we look forward to working with our clients to create judicious plans to welcome back building occupants and visitors to our facilities.
We thank you for your business and we look forward to collaborating on long-term solutions for your facility. Please feel free to email me at [email protected] or your account manager to discuss options and next steps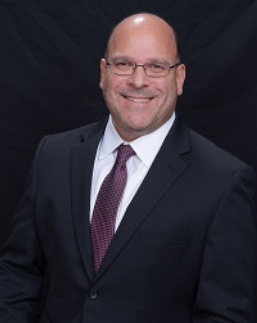 Tony Simon, COO