WHO WE ARE
Mister Kleen is a leading provider of contract cleaning services to Commercial and High Security facilities since 1976. Our primary service area is the DC Metro region. We also provide a variety of interior and exterior specialty services.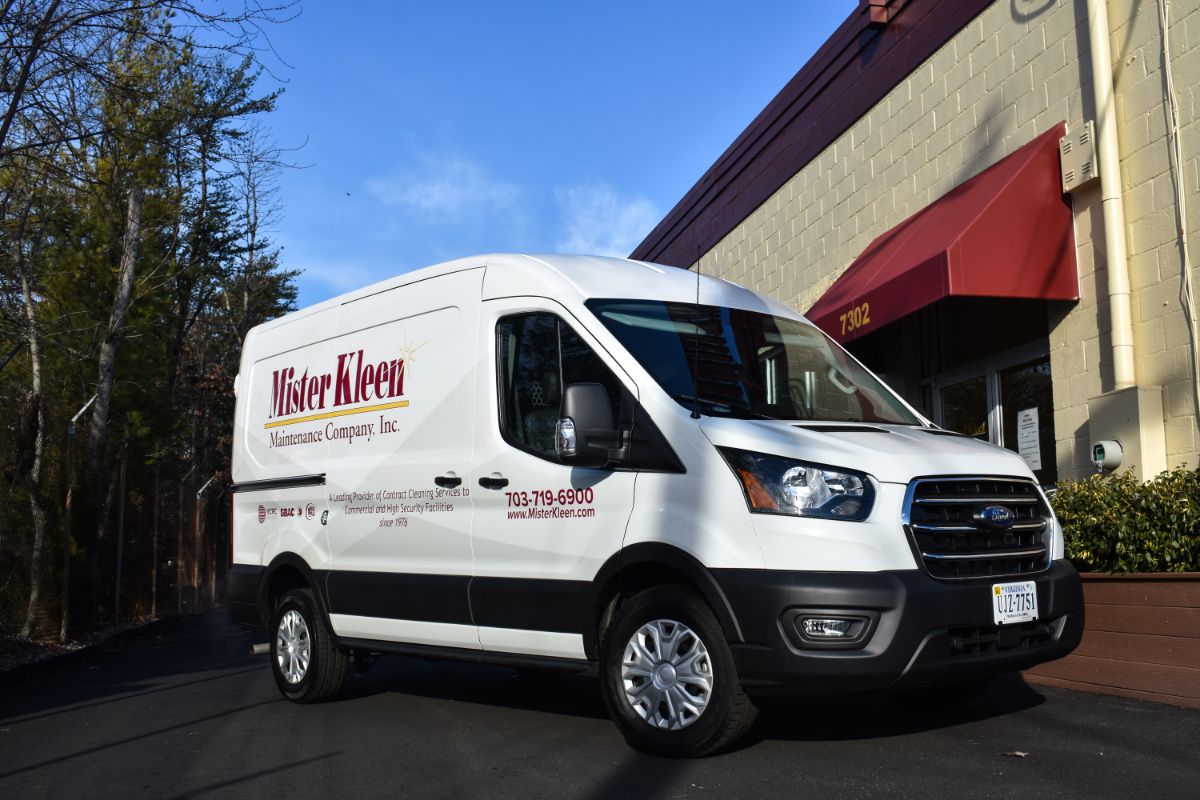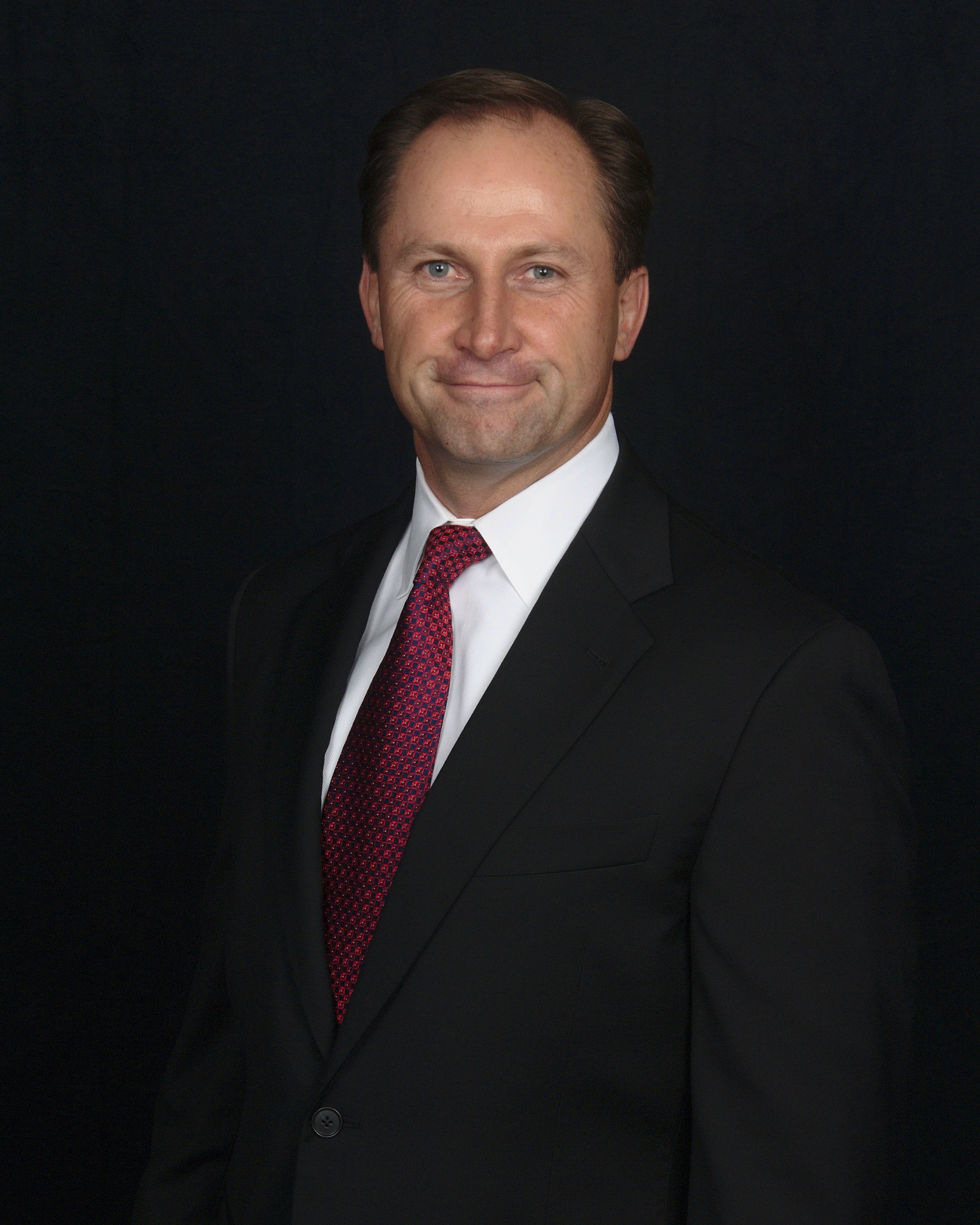 Ernest Clark, Jr., CBSE
President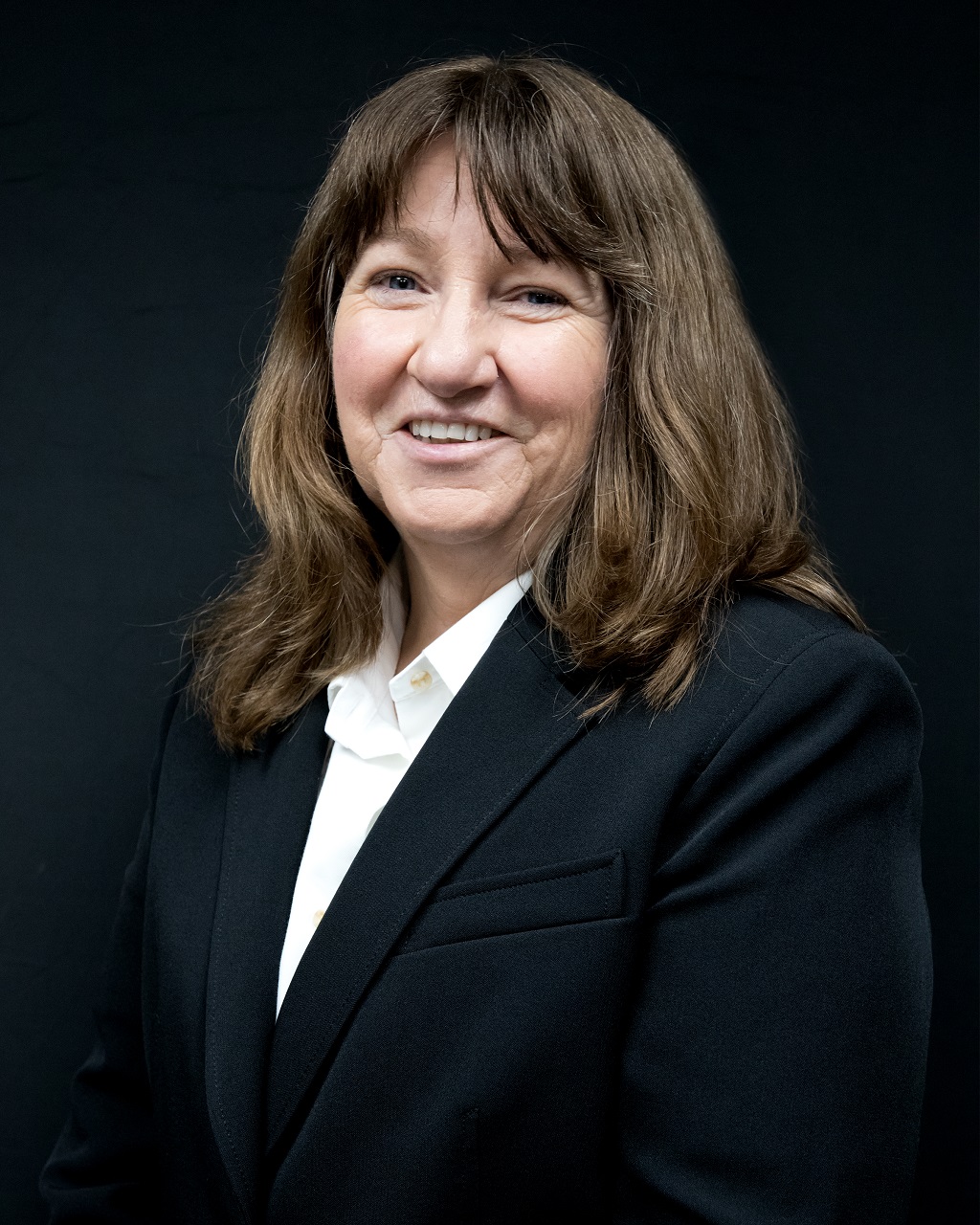 Dianna L. Clark, RBSM,
Vice President of Operations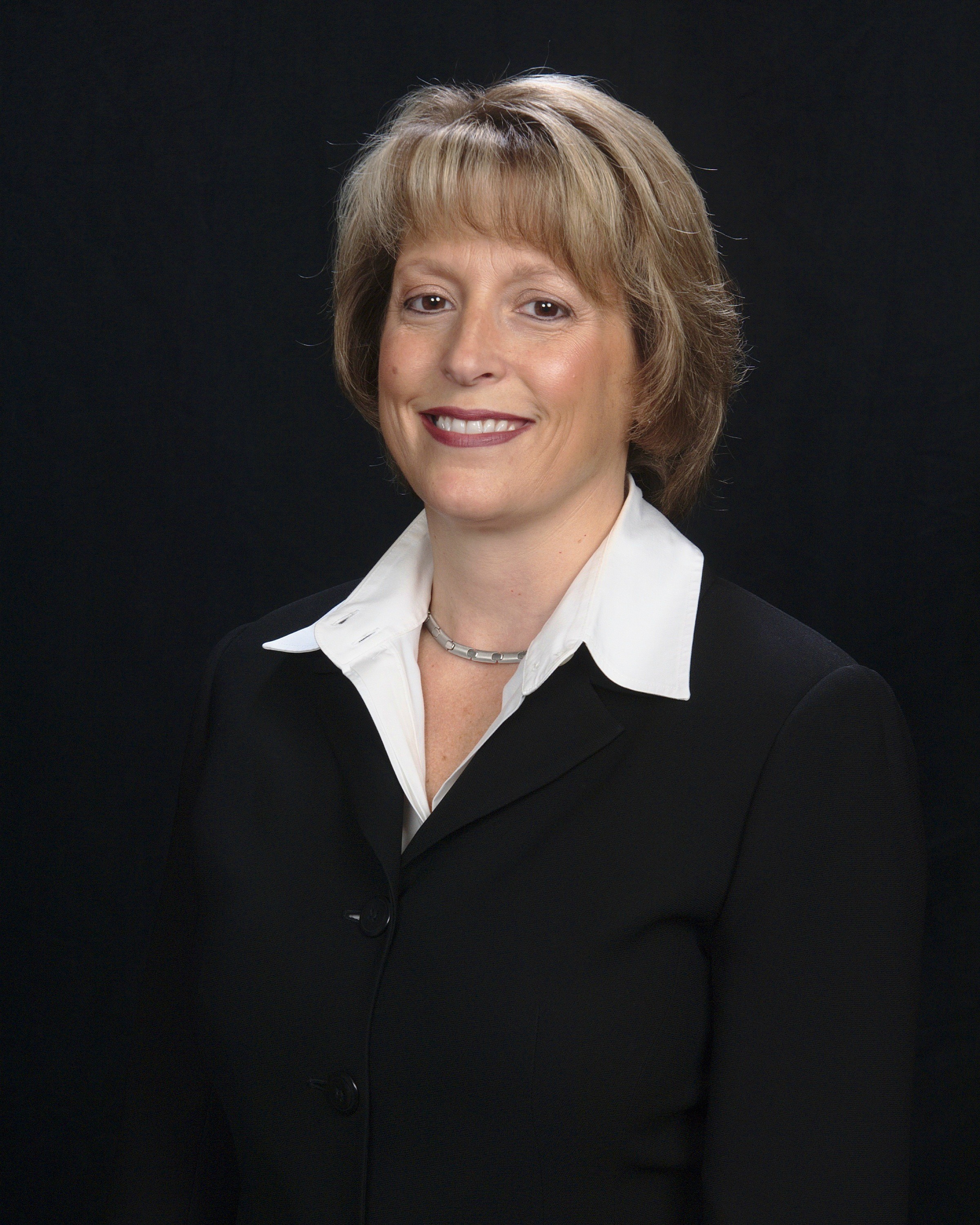 Danyelle Clark
Vice President of Security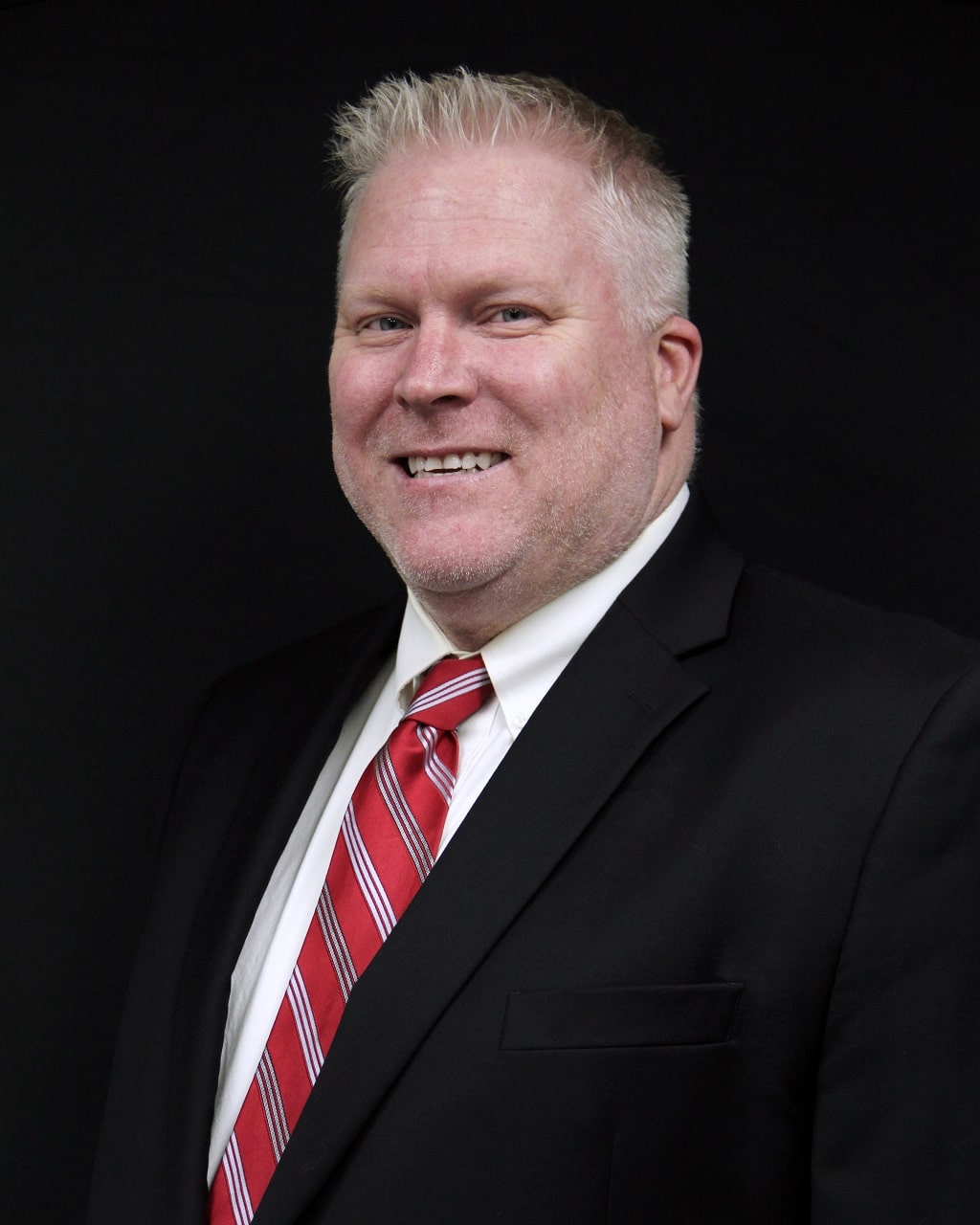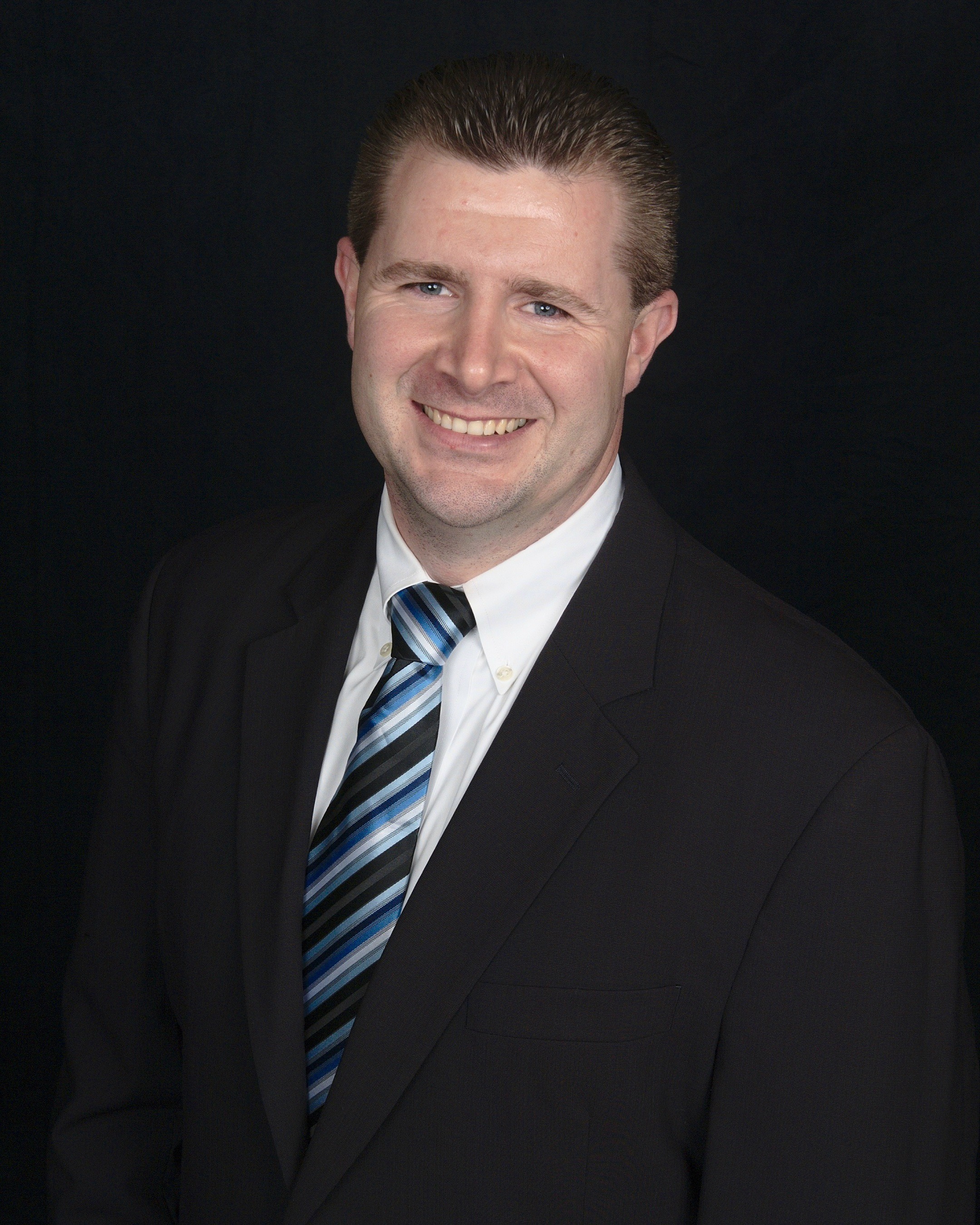 Chad Clark, RBSM
Director of Contract Administration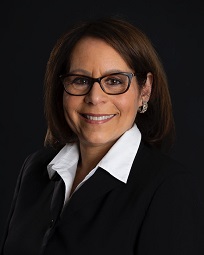 Susan Gabriel
Human Resources Manager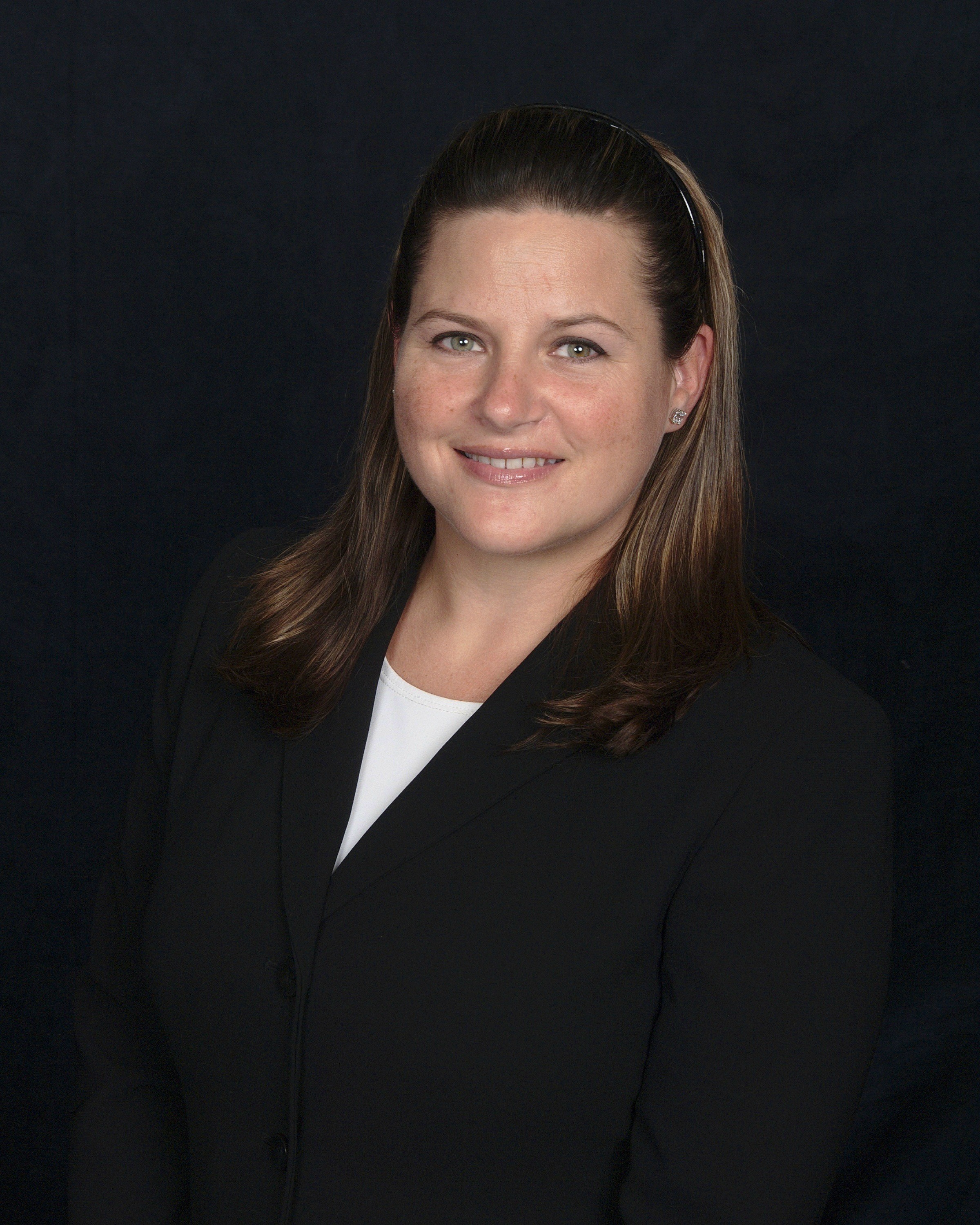 Christy Da Silva, RBSM
Director of Field Services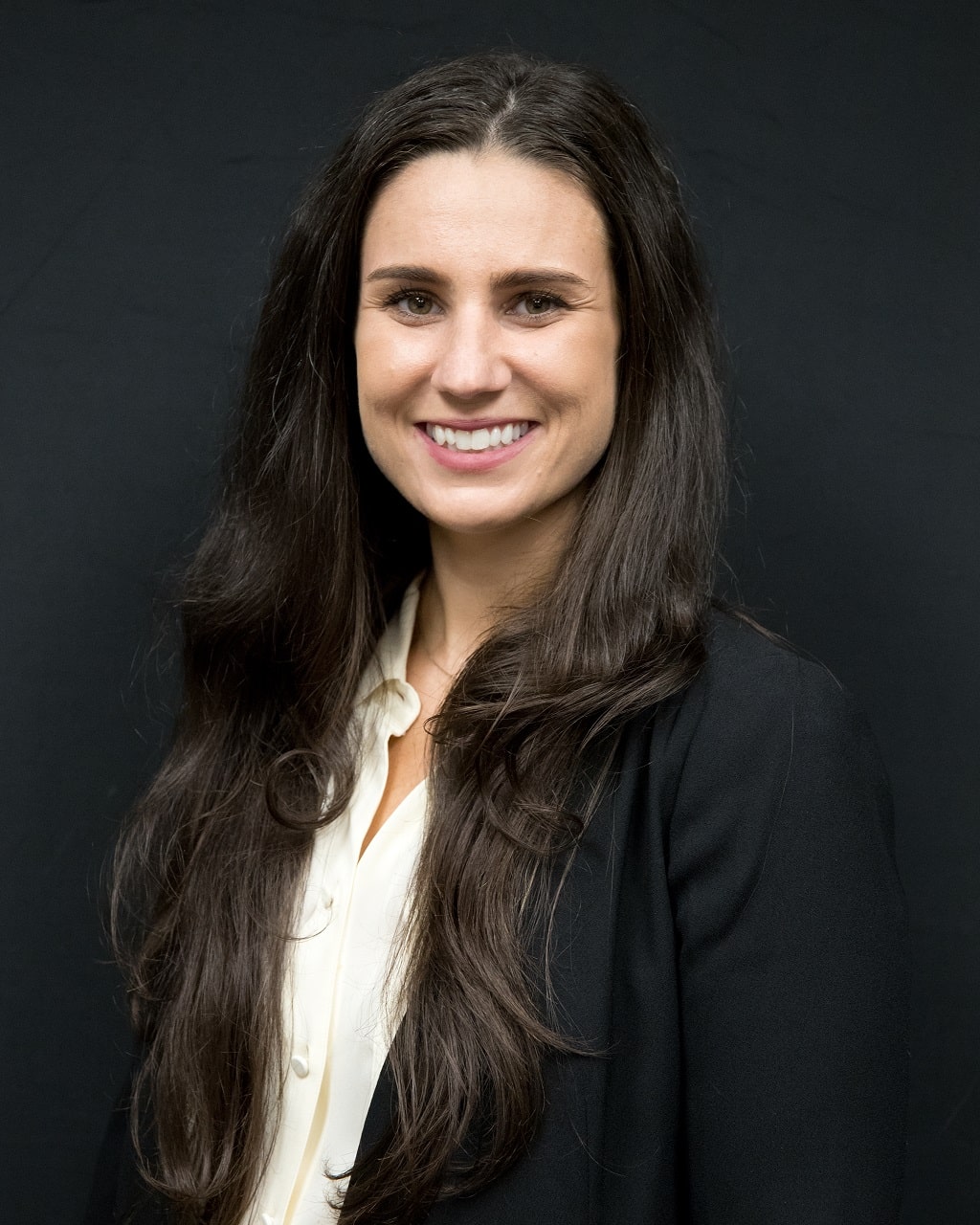 Samantha Fraser
Business Development Manager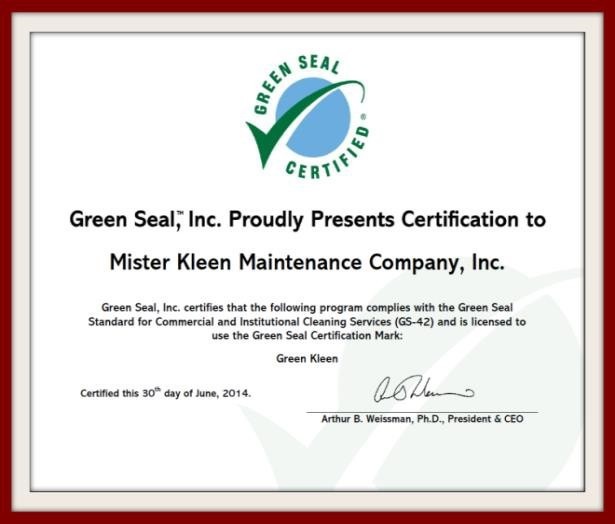 Certified Building Service Executive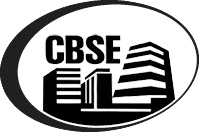 Registered Building Service Manager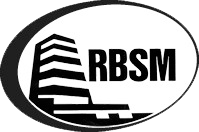 Institute of Inspection Cleaning and Restoration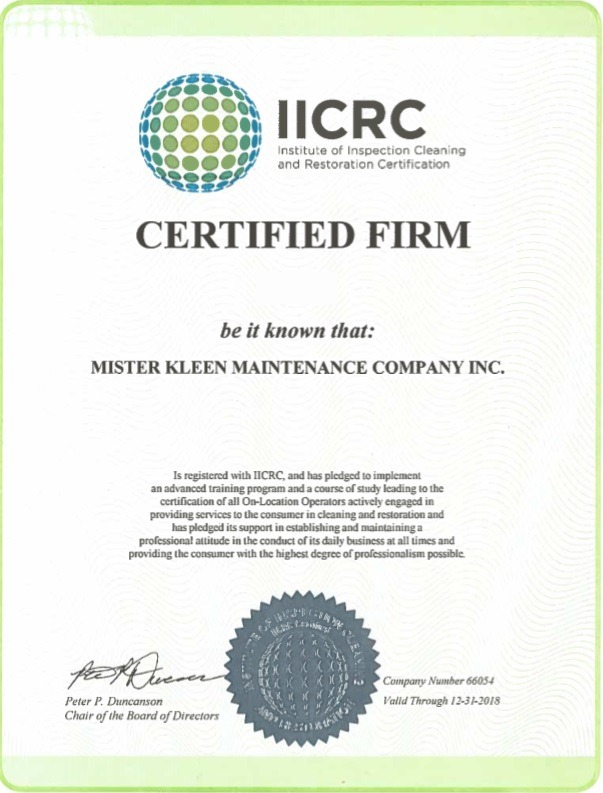 Fundamentals Online Course with Emphasis on SARS-CoV-2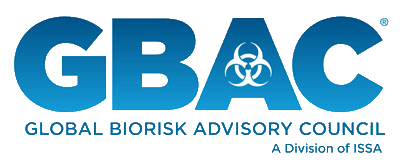 OUR QUEST IS FOR EXCELLENCE
We shall strive for excellence in all endeavors
We shall give the customer more than they ask for
We shall achieve success through service
TEAMWORK = EXCELLENCE TOGETHER!
To be recognized by our partners, employees and the industry as the leading provider of contract cleaning services for commercial and high security facilities.
Our company culture is characterized by a workforce that holds to the highest standards of ethics, integrity, and customer care.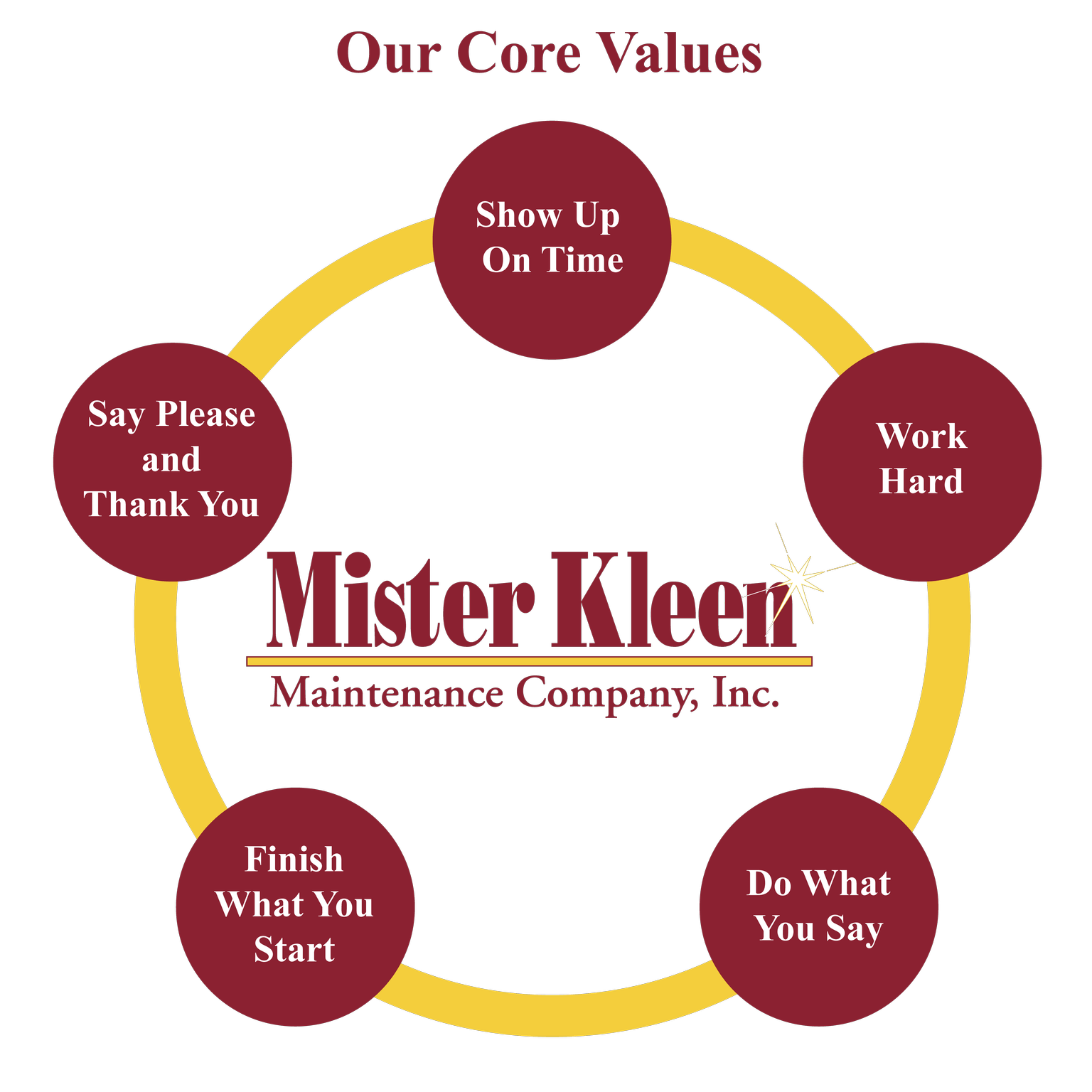 Want to Work At

Mister Kleen?
PLEASE CLICK ON THE BUTTON BELOW TO VIEW ALL OF OUR CURRENTLY AVAILABLE POSITIONS.