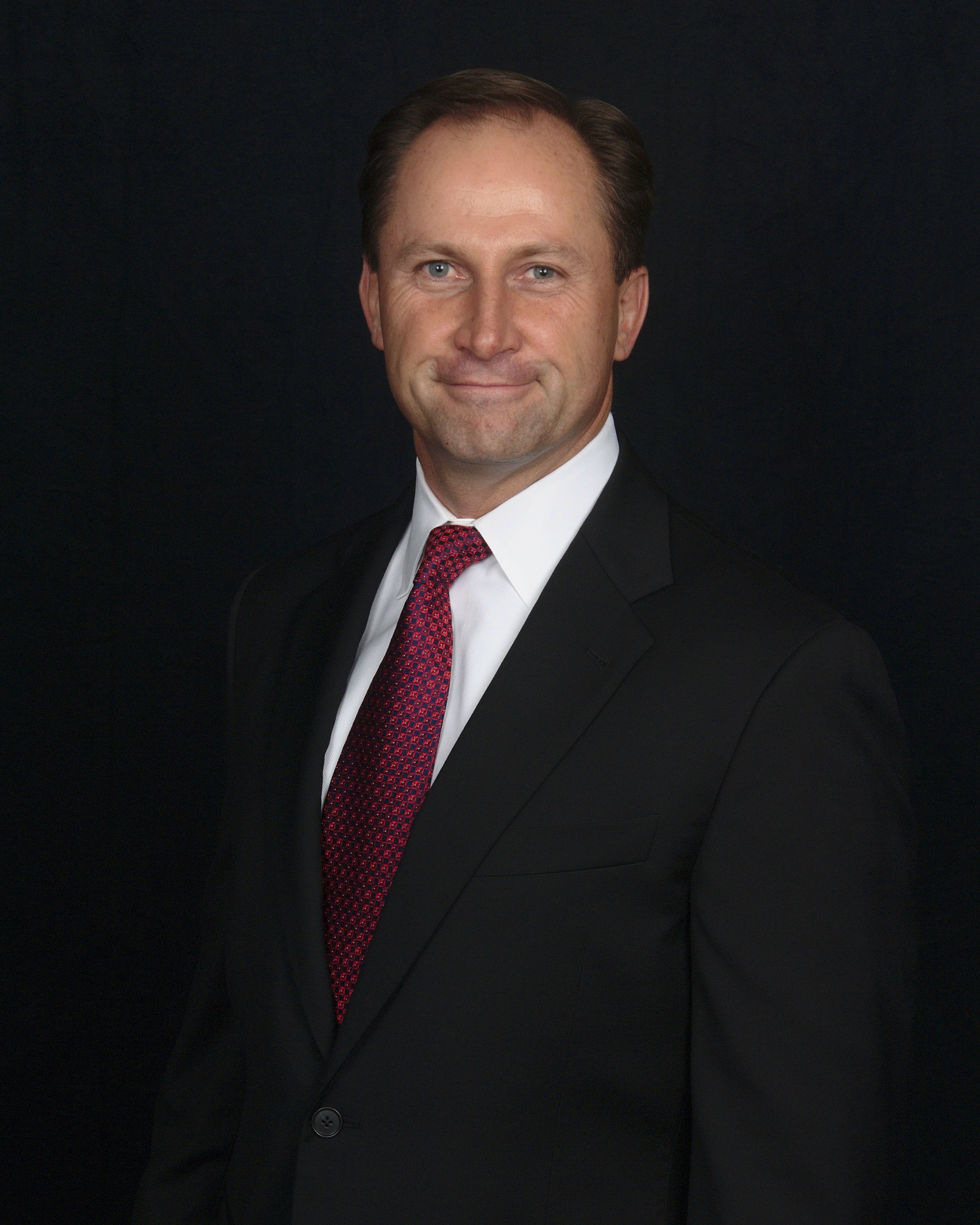 Ernest Clark JR, CBSE, President
Ernest (Ernie) Clark, Jr., CBSE is President of Mister Kleen Maintenance Co., Inc. Active in the family business since its inception, Ernie has worked from the entry-level up. Starting with the company as a general cleaner and later as a high rise window washer, he has worked and learned all aspects of the business. He was promoted to Vice President in 1987 and to President in 1990. Ernie has spent a great deal of time volunteering to enhance and improve the professionalism of the building service contracting industry. He is a Past President of the Capitol Association of Building Service Contractors (CABSC). In 1993, the Building Service Contractors Association International (BSCAI) presented Ernie the highest professional designation in the industry – Certified Building Service Executive (CBSE). In 1998, he was inducted into The President's Club of BSCAI for his commitment to the industry. Ernie served two terms on the board of BSCAI. In 2005 he was elected as an Officer and 2008 he served as President of BSCAI. In 2010, Ernie was the proud recipient of the James E. Purcell Leadership Award. This award is presented each year by BSCAI giving recognition of long-time service to the Association and the building service contracting industry. He was also the recipient of the prestigious Walter L. Cook Award. The Walter L. Cook Award is given to a BSCAI member who has made outstanding contributions in furthering the programs and image of the Association and the building service contracting industry.
Tony Simon, Chief Operating Officer
Tony joined the Mister Kleen management team in 2019. He brings more than 30 years of leadership, sales, operations, and entrepreneur experience, which included owning and operating companies of various sizes, all in the service arena. At Mister Kleen, Tony is responsible for all aspects of company Operations. Tony looks forward to continue and expand upon Mister Kleen's high service standards as one of the leaders in the industry, with a strong focus on efficiency, profitability, and a positive, forward thinking culture for our employees. Tony has a Bachelor of Accountancy from George Washington University in Washington, DC.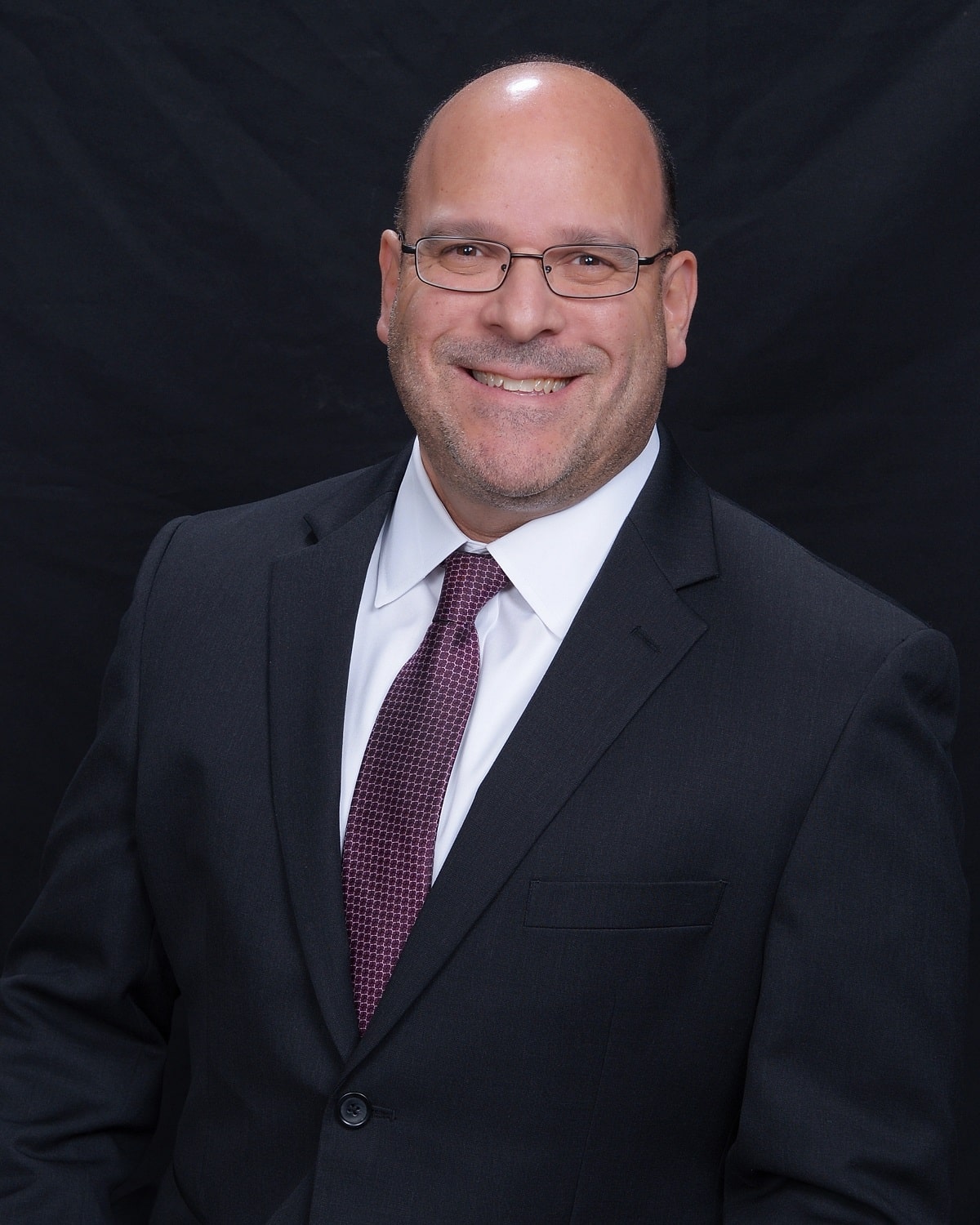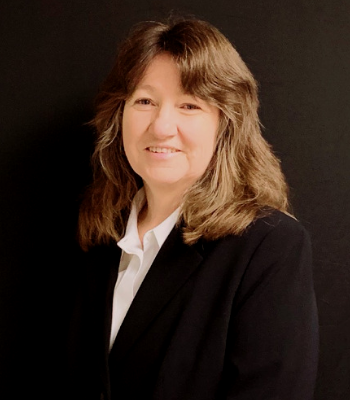 Dianna Clark, RBSM, Vice President of Operations
Dianna started with Mister Kleen in 1980 as an on-site cleaning supervisor and has worked in all facets of the business. She was promoted to an operations' management position in 1990, to Vice President and Director of Operations in 1995 and ultimately to Vice President and General Manager in 2004. She currently serves as our Vice President of Operations. Dianna holds the highest professional certification for a manager in the cleaning industry – Registered Building Service Manager (RBSM). She interacts daily with our customers and is responsible for overseeing the janitorial operations of Mister Kleen. Our field managers report to Dianna daily to ensure quality control at all levels of our operation. In addition, Dianna is a Past President of the Capitol Association of Building Service Contractors (CABSC).
Danyelle Clark, Vice President of Security
Danyelle "officially" joined the team in early 2002, after working more than fifteen years at ExxonMobil Corporation. She joined the company to head up our ever expanding high security sector. She is our primary representative to this industry and oversees all of the security related matters for Mister Kleen. She is an active member of the National Classification Management Society (NCMS).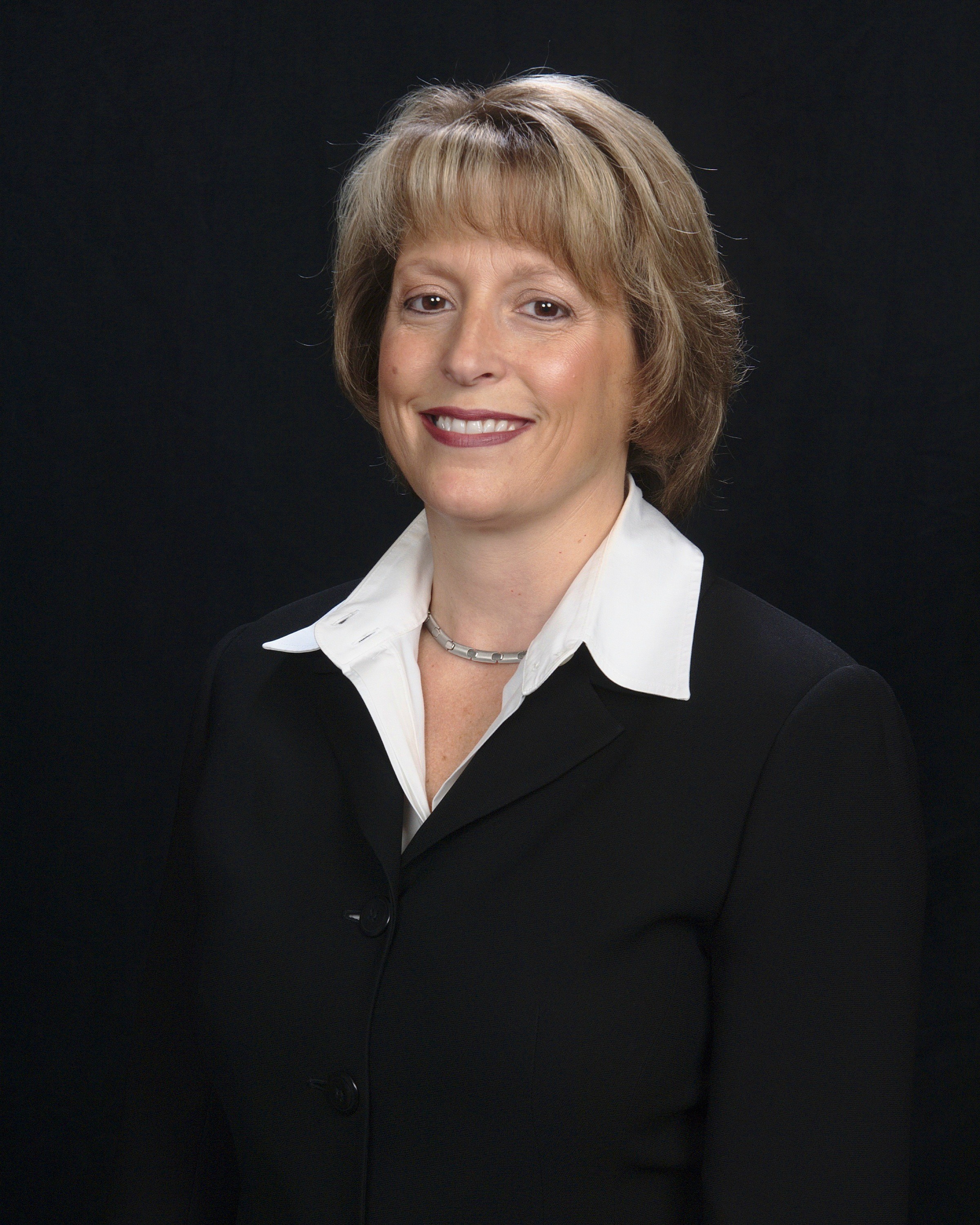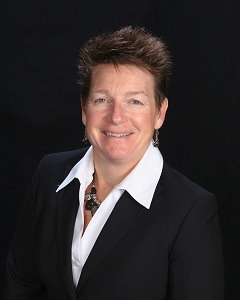 Marie Murray, Vice President of Finance
Marie joined the Mister Kleen management team in 2013. She brings 25 years of extensive financial operations experience, which includes prior successful stints as a CFO and Controller. At Mister Kleen, Marie works on all aspects of the company's operations to manage profitability, which include but are not limited to financial statement analysis, back office operations, accounting theory, budgets and forecasts. Marie has a Bachelor's of Science degree in Accounting from American University in Washington, DC.
Susan Gabriel, Human Resources Manager
Susan joined the Mister Kleen team in 2015. She brings more than 20 years of HR leadership experience to Mister Kleen, including building an HR department from the ground up. At Mister Kleen, Susan leads all aspects of HR including employee relations, benefits, compliance, and performance management. Susan hails from New York City and is a New Yorker at heart. She brings her "city that never sleeps" energy to all she does. Susan holds a B.S. in Psychology, magna cum laude, from Fairleigh Dickinson University. She is a member of SHRM – the Society for Human Resource Management.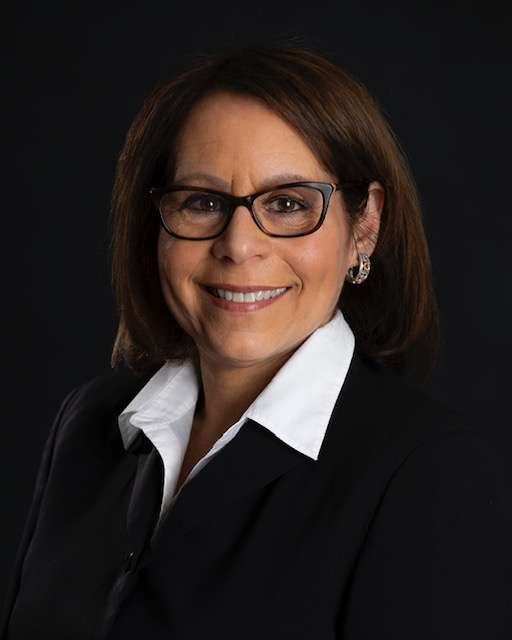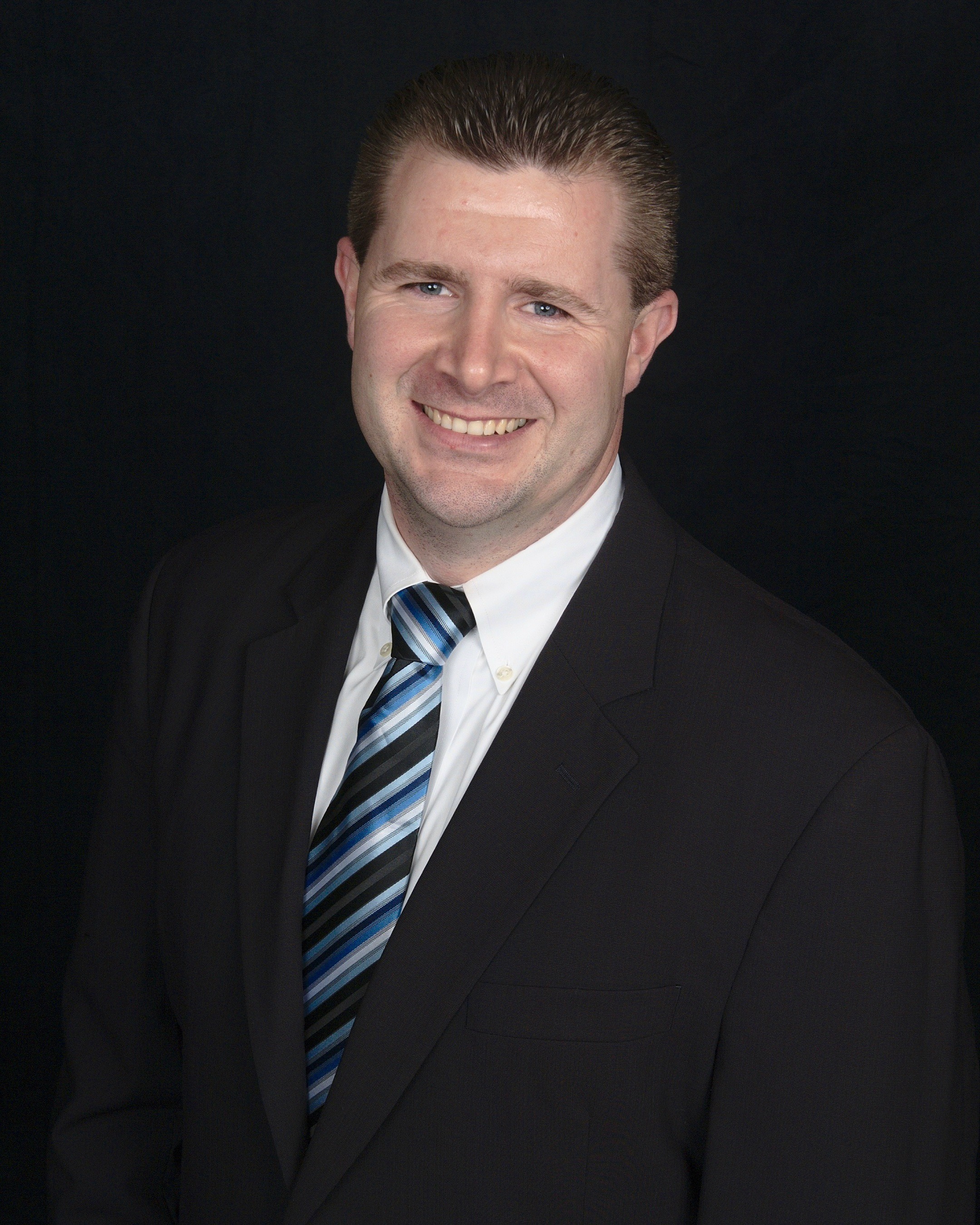 Chad Clark, RBSM, Director of Sales & Marketing
As a member of the third generation of the Clark family, Chad has been involved in the family business most of his life working from the front-line & succeeding to the management level. Chad has a strong level of knowledge in all areas of cleaning & restoration, particularly in Special Services for which he earned certification in carpet cleaning from the IICRC (Institute of Inspection Cleaning and Restoration) in 2003. In 2006, Chad earned the prestigious RBSM certification. Over the years with Mister Kleen, he has served as Customer Service Manager, Director of Operations and most recently Director of Sales & Marketing.
Christy Clark, RBSM, Director of Field Services
Christy represents the third generation of Clarks at Mister Kleen. She worked part-time while attending school and became a full-time team member in 1997. Over the years with Mister Kleen, Christy has served as Director of Residential Services, Director of Special Services and most recently the Director of Field Services. Christy holds the RBSM Certification, as well as certification in Mold Remediation, Water Restoration, Carpet Cleaning, Stone Masonry and Tile Flooring.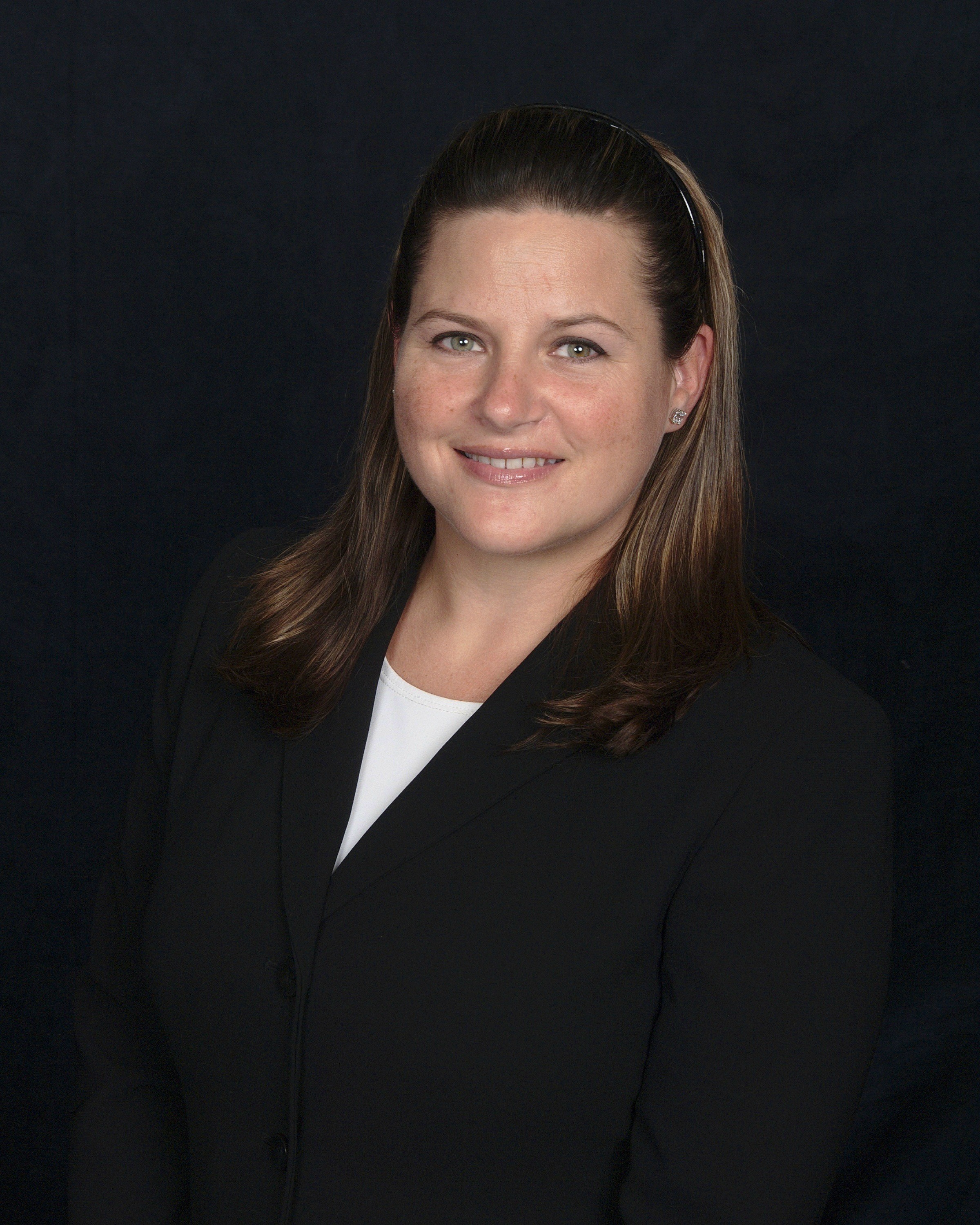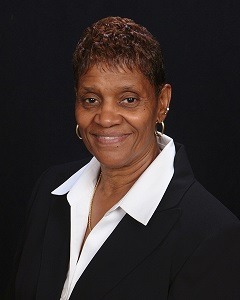 Joyce Garner, Area Manager
Joyce has nearly 30 years of janitorial experience. Joyce began her journey with Mister Kleen in 2010 as a full-time supervisor to continue with her passion and love for cleaning. In 2014 she was promoted to Area Manager in which she now oversees all contract cleaning services for one of Mister Kleen's largest partners and always ensures our clients' needs and priorities are met.
Danilo Ponce, Area Manager
Danilo has over 20 years of industry experience and has been with the Mister Kleen team since 2008. Danilo is responsible for ensuring his client accounts are well staffed, supervised and in compliance with all policies and procedures. Performance, quality control and client relations are Danilo's top priority—with his team they always exceed expectations. Danilo insists that each day is never the same which makes work at Mister Kleen always exciting and challenging.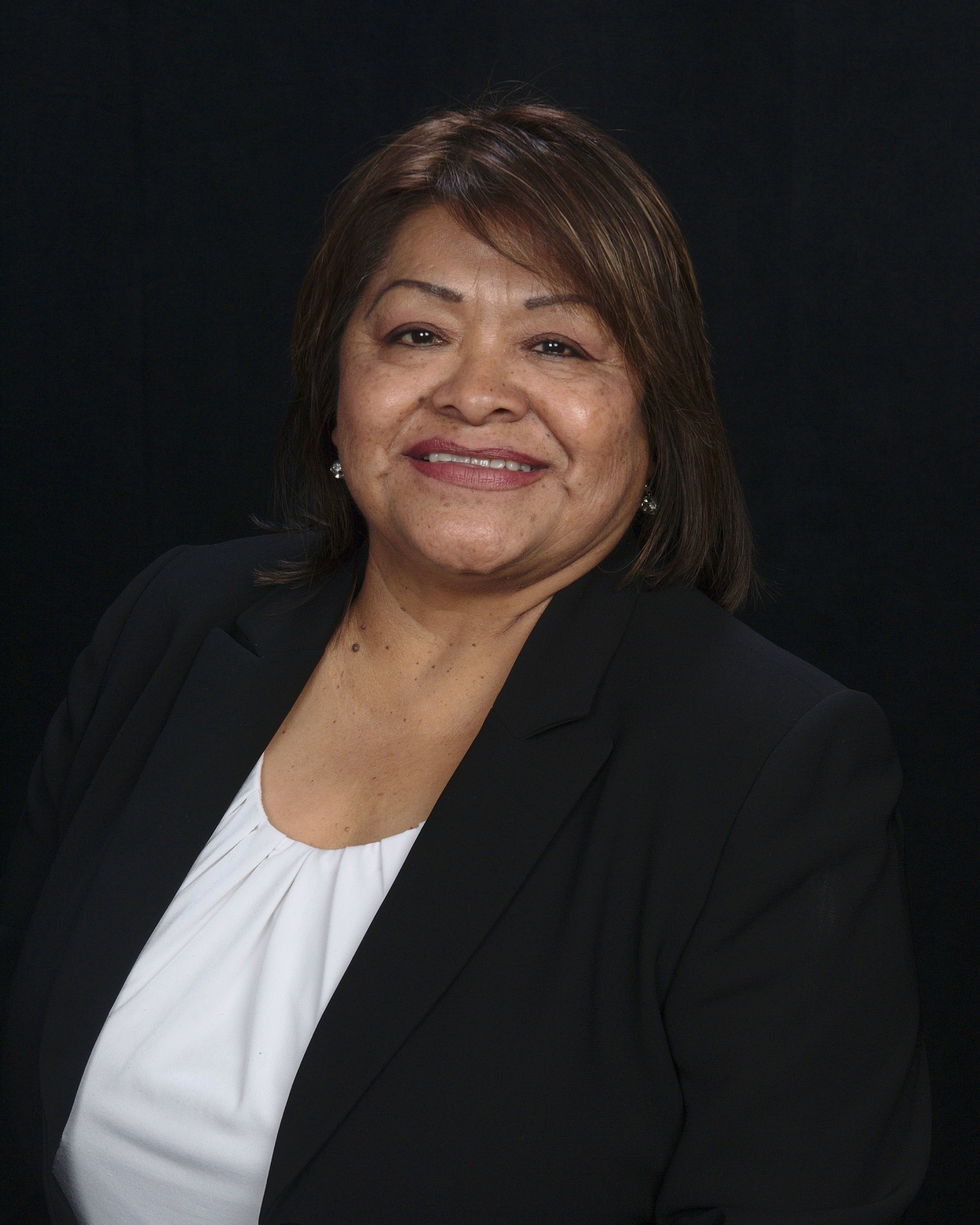 Yolanda Rathbone, Area Manager
Yolanda joined the Mister Kleen team in 2008 and is responsible for staff supervision, contract performance, quality control and client satisfaction. Yolanda is in charge of ensuring her customer accounts are in compliance with the established budgets, and that her team exceeds client expectations with janitorial services. Yolanda prides herself in developing strong relationships with her clients to anticipate her client's needs with ease. Yolanda holds a Bachelor's Degree in Sociology.