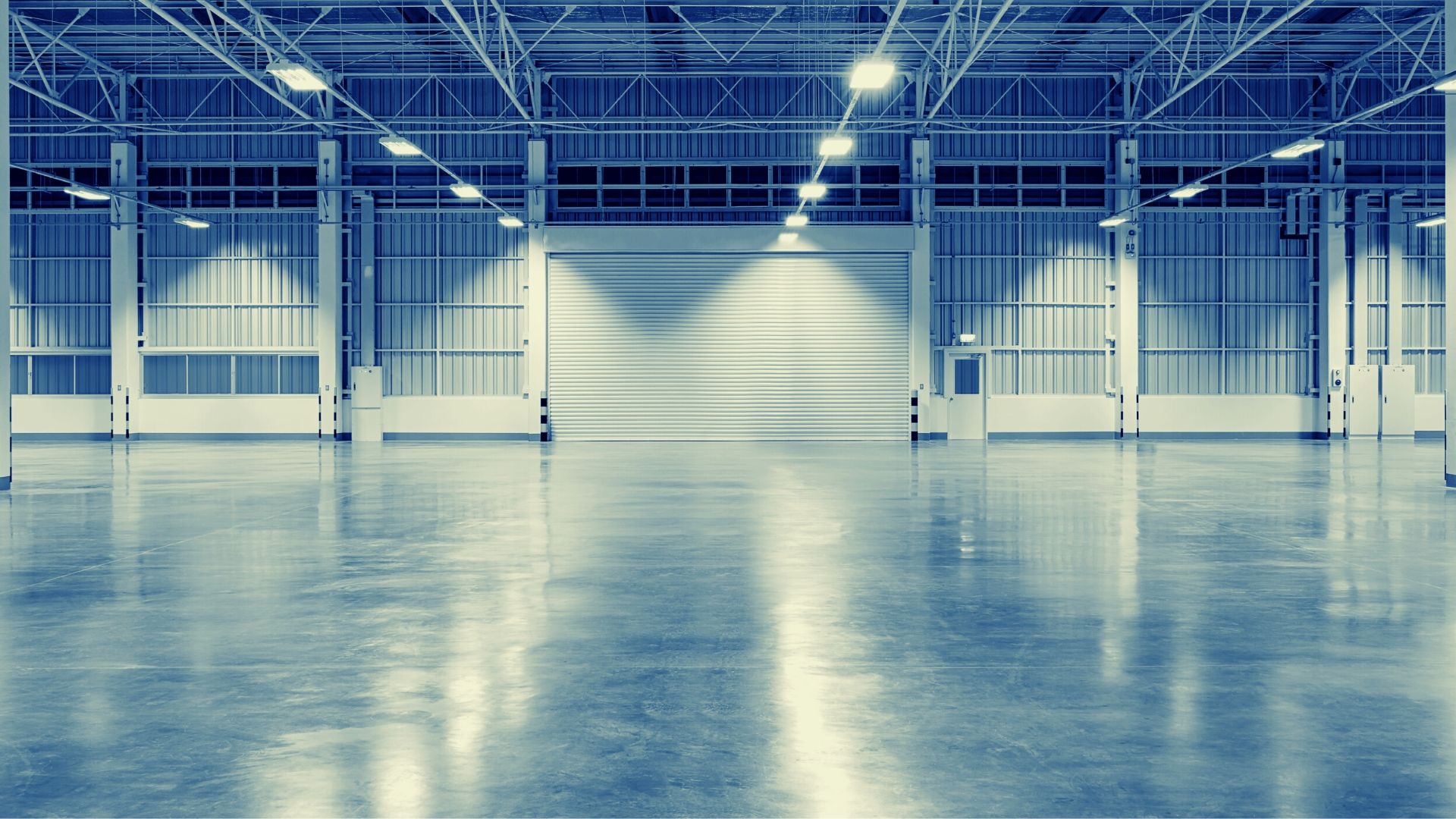 In business since 1976, Mister Kleen is highly experienced in concrete floor cleaning. Heavy foot traffic can make your concrete floor appear dirty and dull over time. Whether your floor has coated or polished concrete, we can restore the surface to return it to its original professional appearance.
Mister Kleen's staff is professionally trained in concrete floor cleaning and restoration. We use safe cleaning products to remove dirt and debris before polishing and sealing. We also utilize various processes such as diamonds, compounds, crystallizations, and others to restore luster and shine to your concrete floor.
In addition to restoring concrete floors, we provide maintenance programs to prevent future deterioration of your hard surfaces. Daily maintenance can include dust mopping to remove dirt that may abrade the surface and ruin the polished appearance. Weekly maintenance can include wet mopping and automatic floor scrubbing. We work with our partners to customize a maintenance program that meets the unique needs your concrete surfaces require.
We can also clean and maintain other types of surfaces, including plain, stamped , stenciled, engraved, exposed aggregate, and colored concrete. Learn about our Restoration Services here.
Get a custom quote for concrete floor cleaning by contacting one of our specialists online, clicking here to email us or calling us at (703) 719-6900.