In business since 1976, Mister Kleen provides comprehensive cleaning and disinfection services in Arlington including Electrostatic Spraying for commercial and high security facilities. Our specially trained crews are highly experienced in successfully treating facilities in compliance with federal guidelines. As a leading provider in the high security sector, we are able to offer specialty crews that include appropriately cleared personnel to meet the needs of any in Arlington facility, including SCIFs. Our teams can be rapidly dispatched to proactively prevent the spread of infection before any known illnesses infiltrate your facility or to perform an Enhanced Kleen in treating facilities with viral outbreaks, including SARS-CoV-2, the novel coronavirus that causes COVID-19.
AN ENHANCED KLEEN WITH ELECTROSTATIC DISINFECTION IN ARLINGTON
Mister Kleen keeps you and your tenants protected through a multifaceted approach to enhanced cleaning and disinfection. After cleaning all high-touch areas to ensure surfaces do not contain visible dirt, our specialty teams can employ innovative Electrostatic Spraying technology for an enhanced deep cleaning. In addition to using a special sprayer to electrostatically disinfect hard surfaces, we also treat soft, porous surfaces such as carpets, drapes and upholstered furniture for complete coverage of interior spaces. Below are some of the benefits of our electrostatic disinfection services: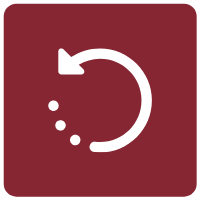 Superior Application
Covers hard-to-reach areas that conventional trigger sprays may miss, including the sides, undersides and backsides of surfaces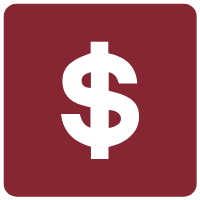 Cost Efficient
Reduces amount of time for product to disinfect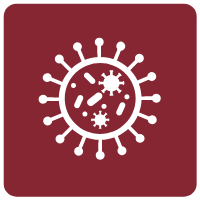 Virus Mitigation
Utilizes state-of-the-art system with products on EPA list of disinfectants that can be used against the virus that causes COVID-19
OTHER RECOMMENDED SERVICES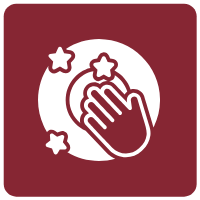 Disinfection Wiping
Trained crews can incorporate disinfecting wipedowns along with proper protocols for contact times after cleaning surfaces of visible dirt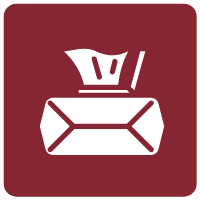 Disinfecting Products
Mister Kleen can provide clients with disinfecting or disposable wipes so that personnel can treat high-touch areas on an ongoing basis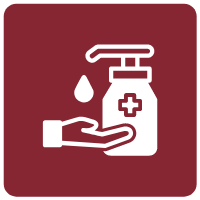 Sanitizing Stations
Mister Kleen can issue sanitizing stations that can be strategically placed in high-traffic areas to encourage staff to clean hands with hand sanitizer
THE MISTER KLEEN DIFFERENCE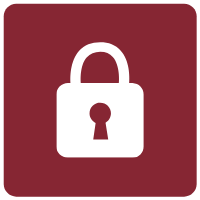 High Security
Specially trained teams with appropriately cleared personnel can be ready to respond within 2-8 hours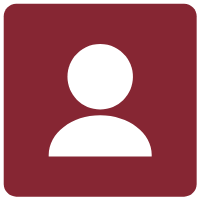 Experience
Three generations of leadership have national certifications and oversee a large staff with low turnover rates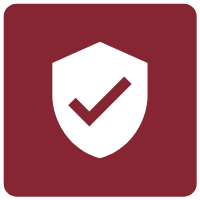 Expertise
Specialty crews use compliant PPE and employ the latest CDC guidance on cleaning and disinfection
WE ARE HERE TO HELP!
Mister Kleen works hand-in-hand with each of our clients in Arlington to meet their particular needs and budget. Our specialists are ready to provide custom quotes for existing clients who want to expand their current scope of work, as well as for new customers seeking an Enhanced Kleen for their facility.