There are few government cleaning services that understand and have the infrastructure to successfully perform in the high-security government sector. By investing our staff in human resources, recruiting, security and training, our government cleaning service continues to grow our reputation for the ability to meet the stringent demands of high-security government facilities in the Washington, DC metro region.
In addition to the expertise and experience we bring as a government cleaning service, here are the differentiators Mister Kleen provides to our partners in the high security world: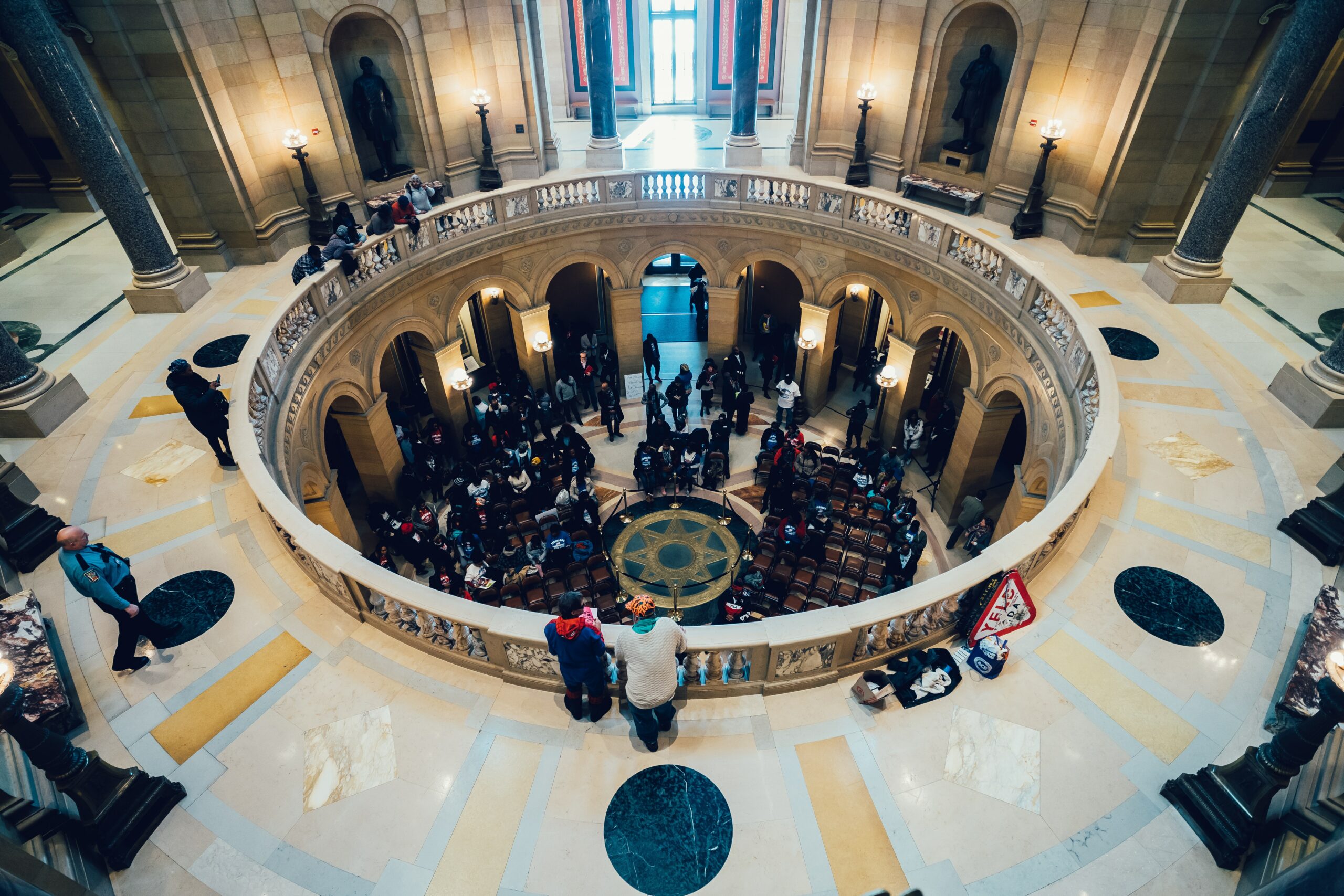 WHAT MAKES US DIFFERENT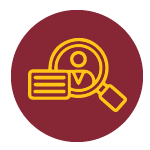 Kleen
Recruiting
One reason Mister Kleen has been selected for several prestigious and demanding sites is our ability to deploy trained and skilled employees with appropriate security clearances. Finding cleared cleaners in today's job market is challenging.  Mister Kleen has a dedicated recruiting team that is 100% focused on this and this alone.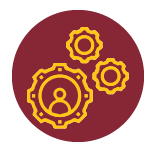 Kleen
Management
Many of our upper management personnel hold clearances as well, which allows us to provide more support for our supervisors in the field, smooth transitions and superior day-to-day management to the facilities we serve.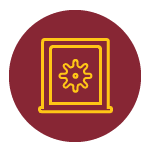 Kleen
Security
We put our people through extensive industry-specific training conducted by our Vice President of Security, Security Specialist and Human Resources Department. Our VP of Security oversees all security-related matters for Mister Kleen and is an active member of the National Classification Management Society (NCMS). Training programs such as the Employee Security Awareness Program (ESAP) empower employees to work with facility security to help eliminate the risk of a threat. Mister Kleen employees become additional eyes and ears to help identify suspicious individuals or activity and reduce security threats.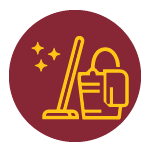 Kleen
Daytime
A majority of high security facility contracts require daytime cleaning. Our clients can be assured that those employees who work among them and their tenants during regular business hours conduct themselves with the utmost care and discretion and are easily identified as Mister Kleen personnel.
In an increasingly threatening world that calls for government and building owners of high-risk facilities to exercise every possible precaution, our clients know they can count on Mister Kleen to provide the highest possible level of service for their facilities.